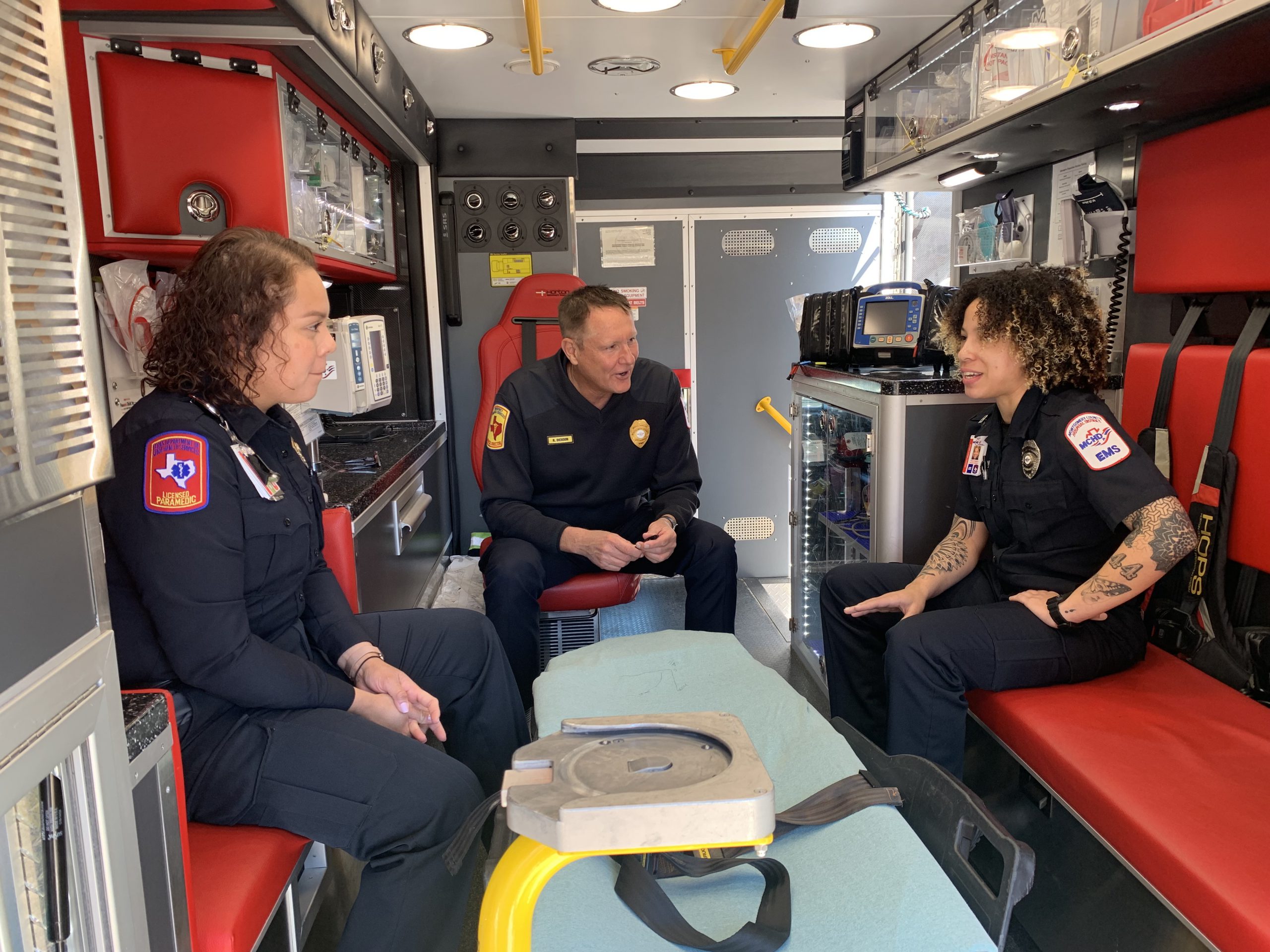 department of clinical services
The goal of MCHD's Department of Clinical Services (DCS) is to provide a consistent and superior system of emergency and non-emergency services to our community and provide support for our employees through leadership and professional development. 
The DCS and Quality team employ the following tools to improve MCHD's success:
Analysis of all reports related to strokes, cardiac events, and trauma
Regular attendance at local emergency department meetings to foster clear lines of communication and quality improvement
Regular case reviews with emergency department personnel and paramedics
Studies on the implementation and effectiveness of best practices
Published research papers
the mchd paramedic podcast
The MCHD Paramedic Podcast is ranked in the Top 80 Apple Science podcasts, worldwide. Dr. Casey Patrick and Dr. Rob Dickson have done an incredible job taking complex topics and transforming the material into relatable educational content. 
Check it out!