the ems ADVISORY committee
The EMS Advisory Committee is one of several MCHD committees that are employee-driven. This committee works with the MCHD Board of Directors to discuss what we do well and where we can improve. Some of the topics that have been recently discussed include schedules, ambulance safety, and employee recognition.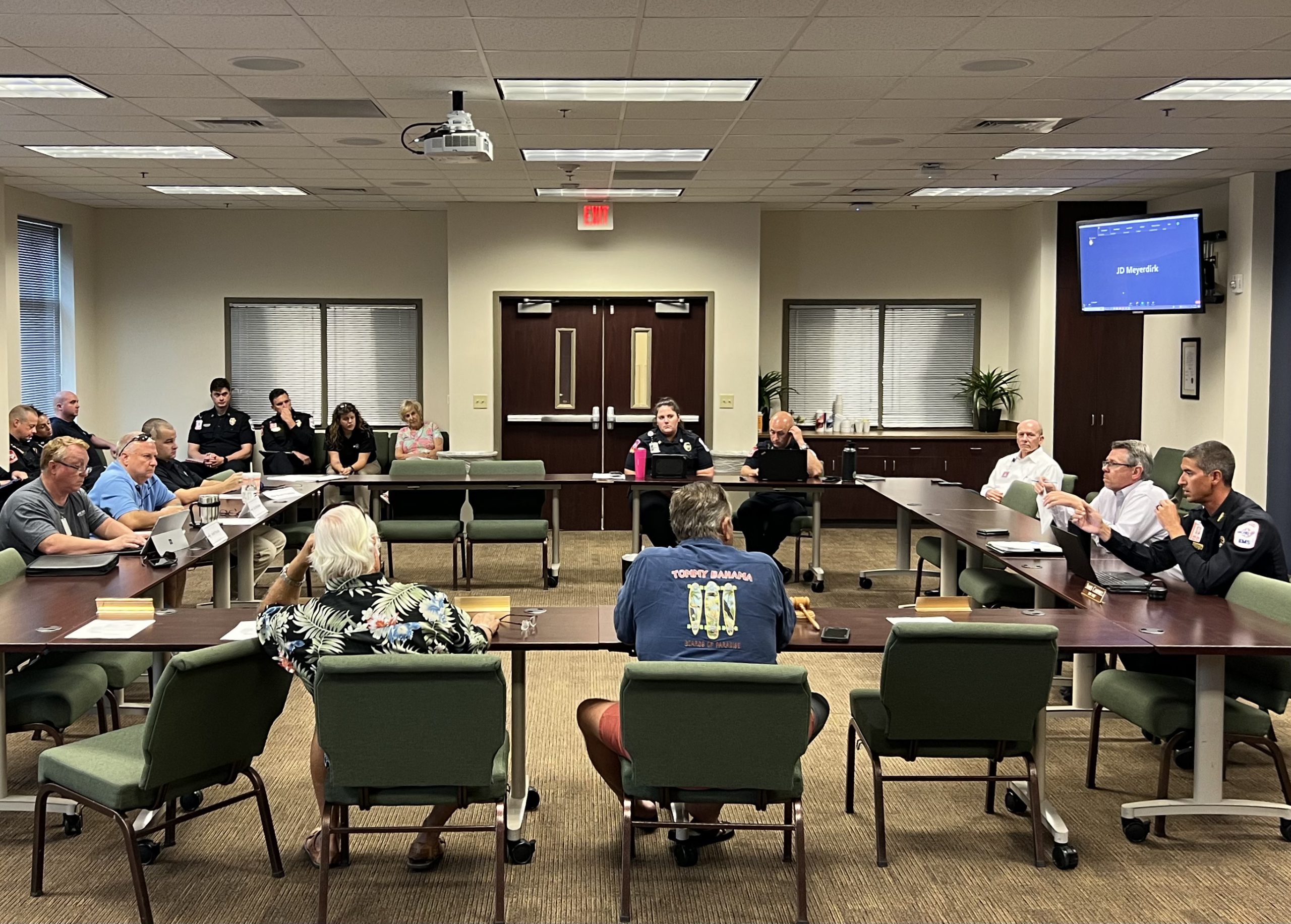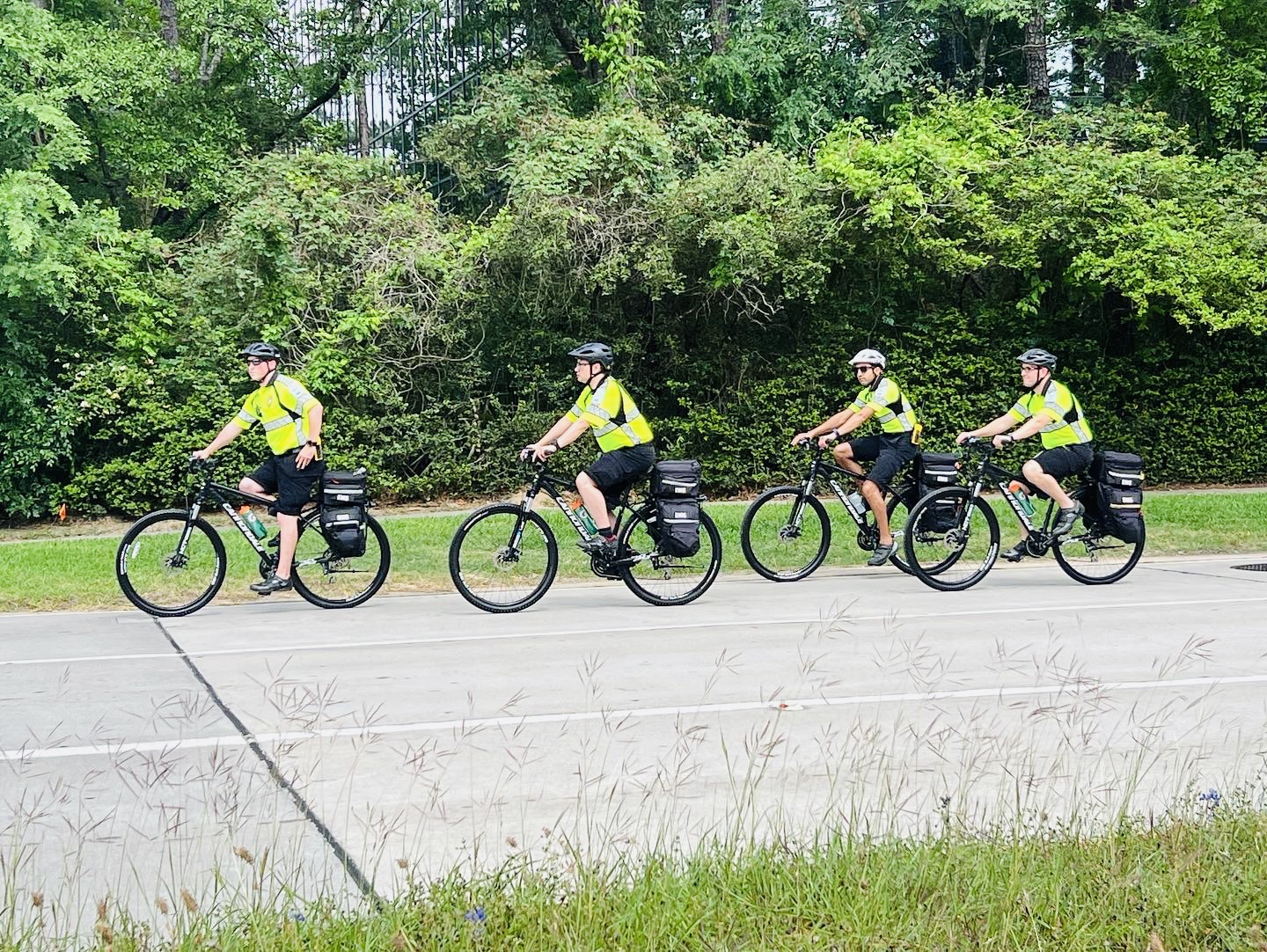 the mchd bike team
The MCHD Bike Team is comprised of In-Charges and Attendants, and they staff special events across the county. Montgomery County has a diverse landscape, and the Bike Team's agility allows them to staff venues and parks that are difficult to reach with an ambulance. Each team member has specialty training to operate and maintain their bikes.
The MCHD WELLNESS COMMITTEE
The MCHD Wellness Committee is dedicated to developing, maintaining, and improving physical and mental wellness. This employee-driven committee organizes activities throughout the year to bring awareness to wellness. These activities have included 5k fun runs, hiking, yoga, dog walks, weight training, and many others.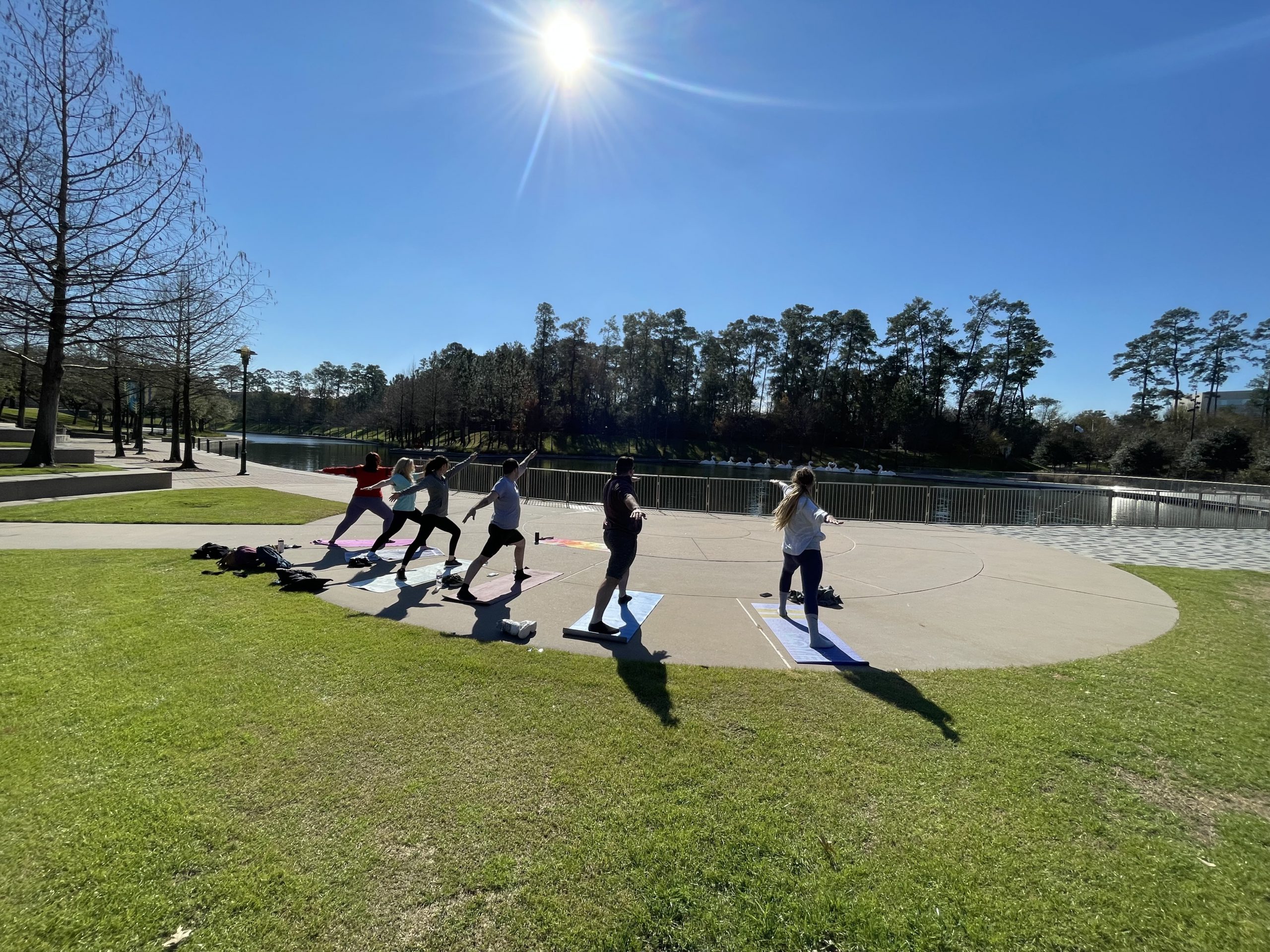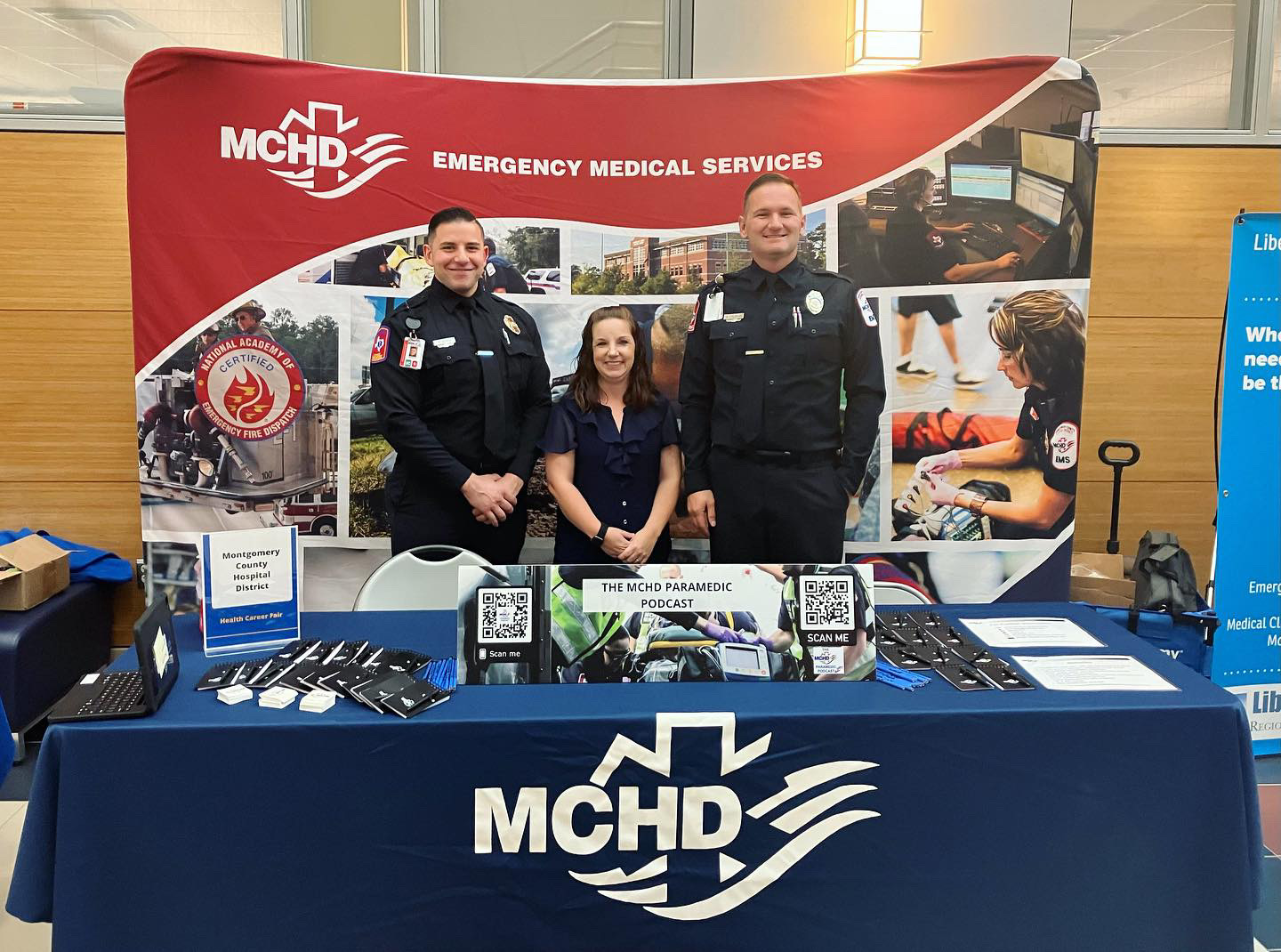 the mchd recruitment committee
MCHD is always focused on our employees, current and future. The Recruitment Committee is an employee-driven group that focuses on the recruitment of future MCHD Paramedics and EMTs. This committee travels to schools and conferences across the country to inform people about the great things MCHD has to offer. This group of employees is passionate about MCHD and excited about the future of EMS at MCHD.
Other MCHD Team and committee opportunities
Tactical EMS Team
Rapid Deployment Team
Safety Committee
Deployment Committee
Employee Recognition Committee